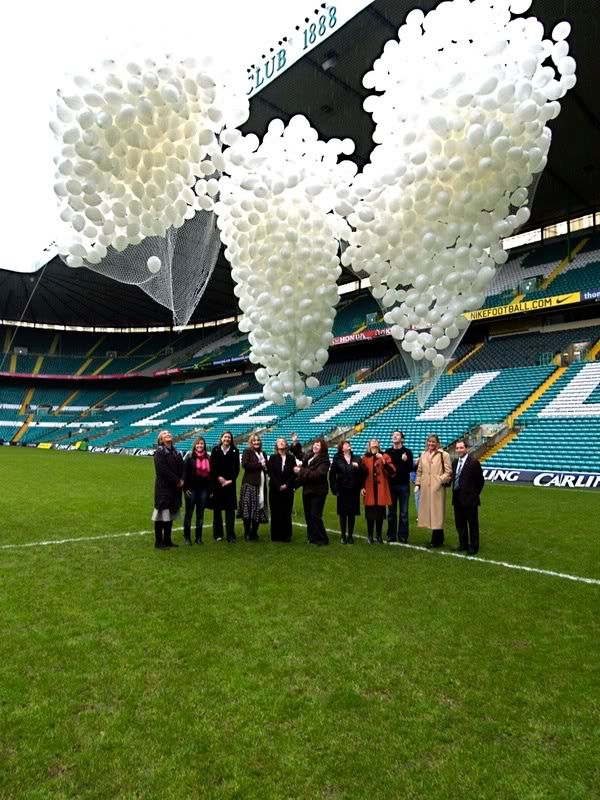 I attended an event today at Celtic Park organised by
Greater Easterhouse Women's Aid
to mark International Women's Day (yes, I know it was on the 8th of March), which centred on highlighting the continuing scourge of domestic abuse.

I was already aware of some of the issues, but the presentations at the event focussed my attention on many other issues and problems. In particular, two issues stood out: the number of hoops a woman fleeing violence must jump through, and the high proportion of domestic abuse cases in the East End of Glasgow. Many agencies were in attendance at the event, and I hope that they will be spurred on to tackle the communication and co-ordination problems identified in the presentations. There seems to be a real need for everyone to work smarter and more closely to prevent women falling through the gaps.

I hope as well that the warm words spoken by people today turn into further action to change attitudes and stop the very private cycle of violence which persists in our society.