The blog's been a wee bit quiet this past few weeks - I went into hospital last Saturday, 3rd July, and delivered a 7lb12 baby boy, who we've named Alexander Joseph Wright.


I'd
really like to thank all the staff at the Princess Royal, who were very helpful, patient and supportive. They helped me get
breastfeeding established, despite some initial difficulties, for which I'm hugely grateful. I really couldn't have coped without them.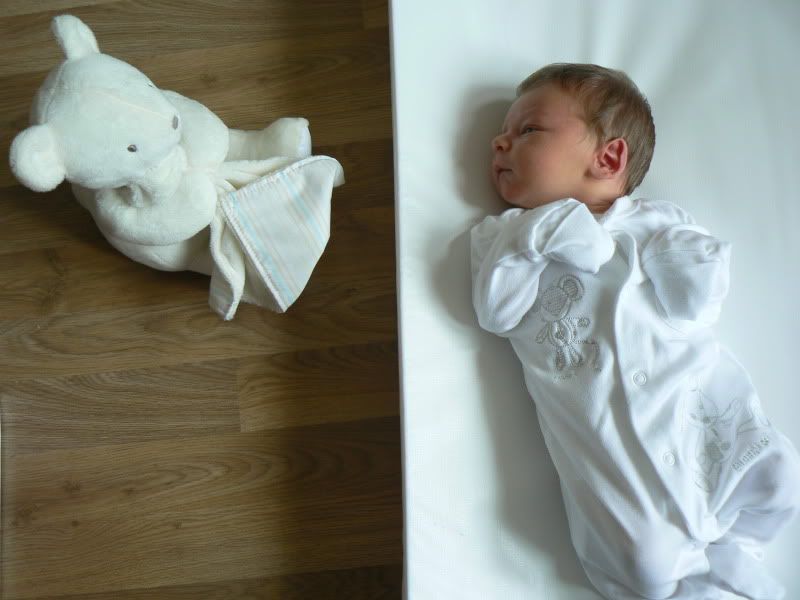 Thanks also to Gordon Thomson, who did a lovely write-up in the
Evening Times on Wednesday
. It was nice to come home to!

I'm really looking forward to getting out and about over the summer and introducing wee Alexander to the world!