The world, at least as far as my family, friends, facebook and the Cooncil are now all aware of this good news, so I reckoned it's time to share it with you: Joe and I are expecting a baby at the end of June, and I'm very nervous and excited.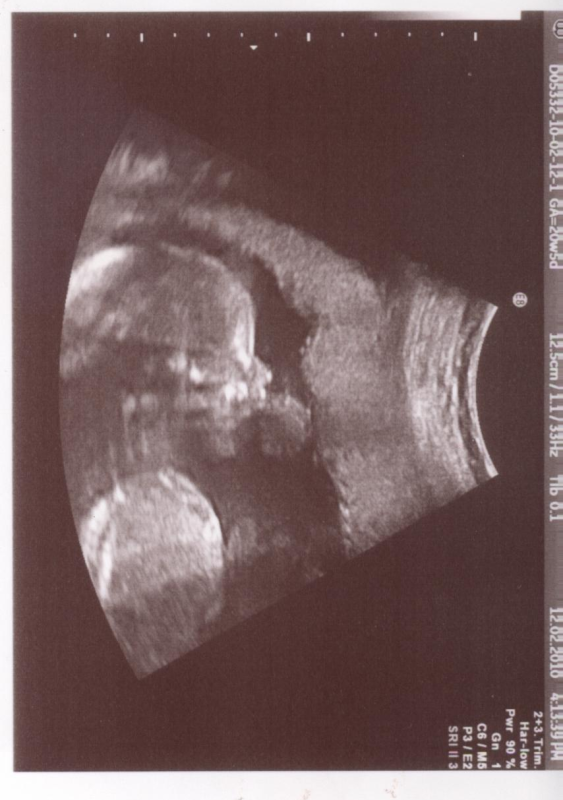 I
had a scan today, and am just into my twenty-first week.
I intend to be carrying on with my Council work as much as I can - and all the Labourites out there should know I'm certainly not going to be using pregnancy as an excuse to slack off on the election campaigning!
More importantly, with all the technology available, blackberry and such, I'll still be able to carry out my duties as a Councillor. It's a new challenge, but I aim to be up for it!